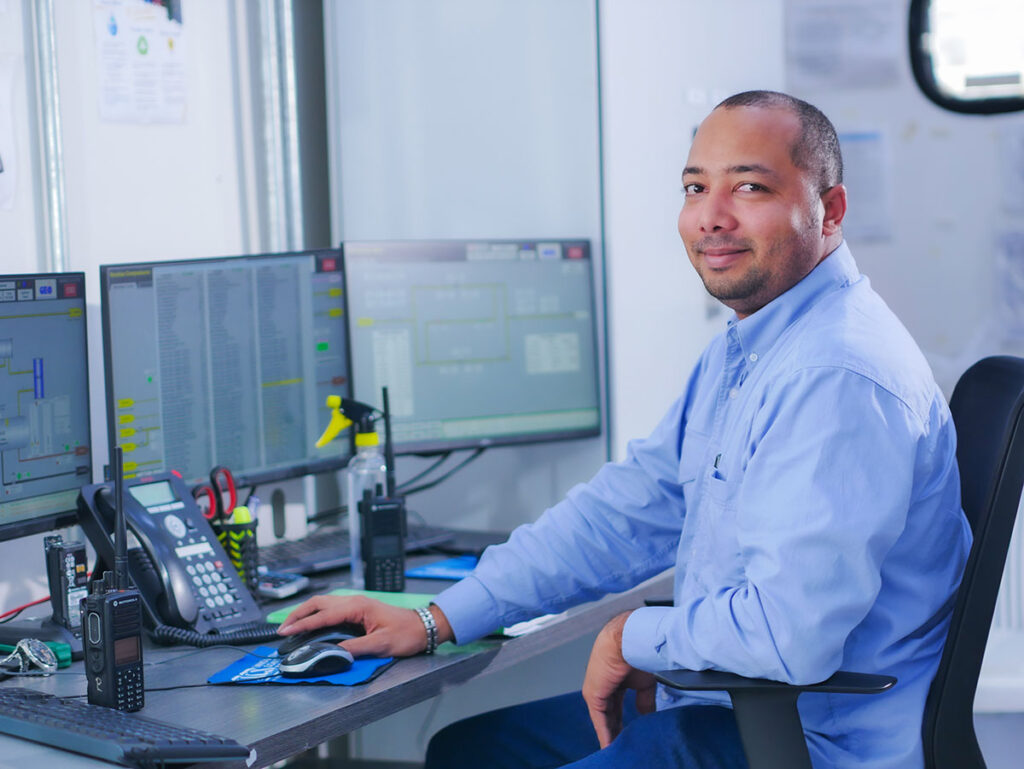 Good corporate governance gives our business a solid structure. It puts the conditions in place for strategic decision-making that balances protecting investors and shareholders with promoting fair and efficient capital markets. Moreover, it creates value and maintains competitiveness, and all of this improves our profile in domestic and international markets.
Our corporate governance is aligned with best global practices and trends. It follows standards and procedures and uses control mechanisms that protect shareholders' interests, respect and promote human rights, guarantee ethical behaviour and integrity, and ensure regulatory compliance. 29
We work constantly to strengthen our management and control bodies, fostering leadership and integrity, and building relationships of trust with all stakeholders.
We are in constant and open conversation with shareholders and other stakeholders, encouraging their active participation, because it's everyone's responsibility to safeguard ethics and transparency.